Many art lovers like to engrave their own seals, and their own artworks or brands can be made into seals, which is a large group. So, as a person who has opened a seal shop or has his own seal company, how should he find a good embossed seal maker in China? Today TRODISS will give you some suggestions to find the right corporate seal maker for you.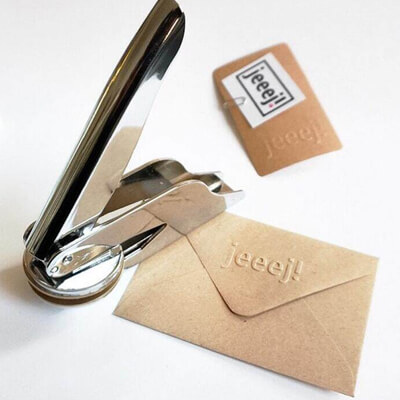 Here are some tips and advice to help make the process smoother and more transparent.
Determine emboss stamp makers
You can find embossed stamp makers in China through Google, Bing, Yahoo, etc. You can carefully browse their official website and have a certain understanding of them, including the area of ​​the factory, the number of personnel, production equipment, workflow and other related information. Then filter out the seal makers that meet your requirements, you can ask them about their past experience, the main brands they cooperate with, and whether there are any partners, agents, etc. in your country. After a general understanding, you can let them shoot some production videos to get a better understanding of the factory.
Visit the logo seal makers in person
If you have the conditions to visit the factory, you can contact your selected certificate seal makers to determine the date to visit the factory. If it is a long-term cooperation, a visit to the factory is a must. It mainly depends on the qualification of the factory, the environment of the factory, the production equipment, the cooperation process, etc. If all meet your expectations, then you can confirm the cooperation relationship.
Get a day-to-day contact
Determine the main person in charge of contact with you. If you have related order problems, you can find him directly. If you encounter problems in production, you will directly feedback to yourself. Ensure all contracts, purchase orders and other financial documents are functioning properly.
There are many embossed stamp makers in China, but the strength of each factory is different, it is very important to find a reliable partner. TRODISS is a professional embosser seal maker in China, that offers embossing seal stamps at a competitive price and excellent service, it is your good choice.