Description
The extra long reach embosser is used for embossing A4 paper or non-foldable certificate products. The length of the clip can reach 110mm, which is the longest steel stamp product on the market.
Product Description:
Product name: long reach notary embosser
Material: Steel
Product size: 230 * 150 * 80 mm
Artwork size: 50 mm
Features:
* Long reach embossing seal, very good leverage, easy handling.
* The custom long reach seal embossers are made of high quality steel and have excellent stability thanks to their sturdy feet.
* Extra long insertion range(110 mm). Use for A4 certificate.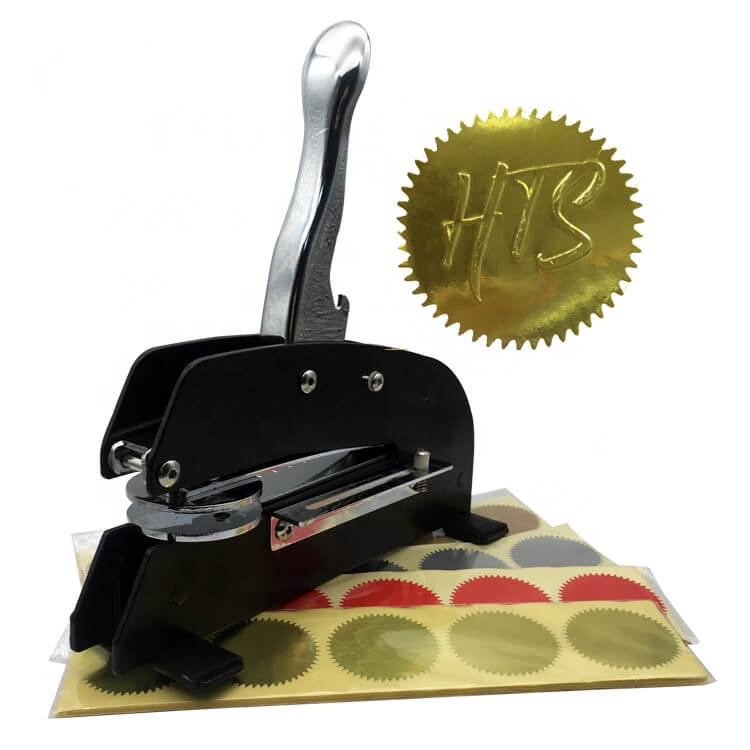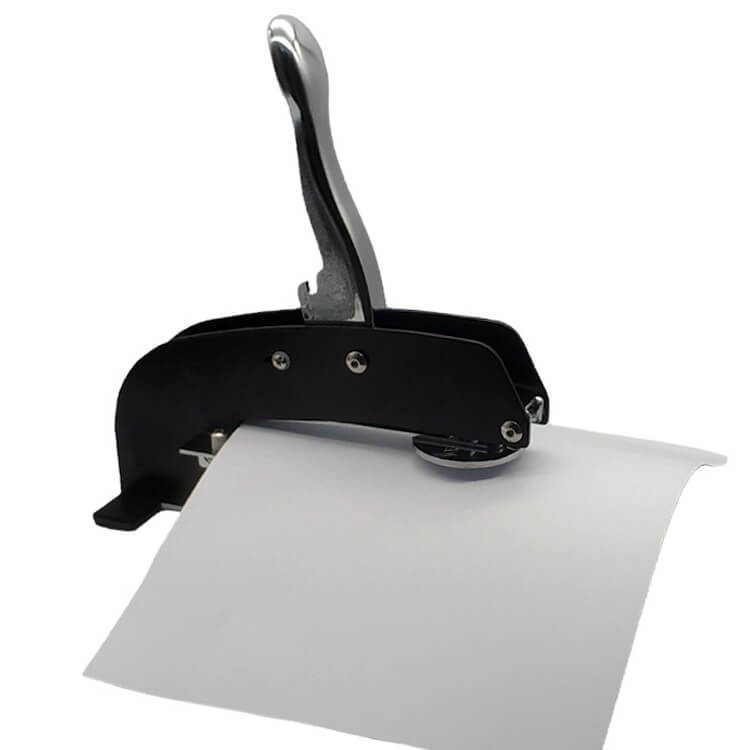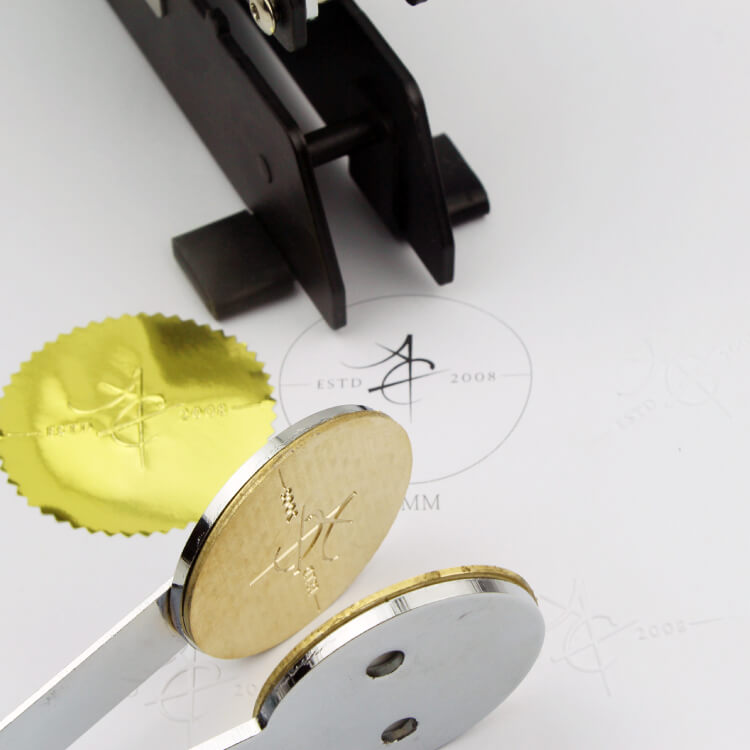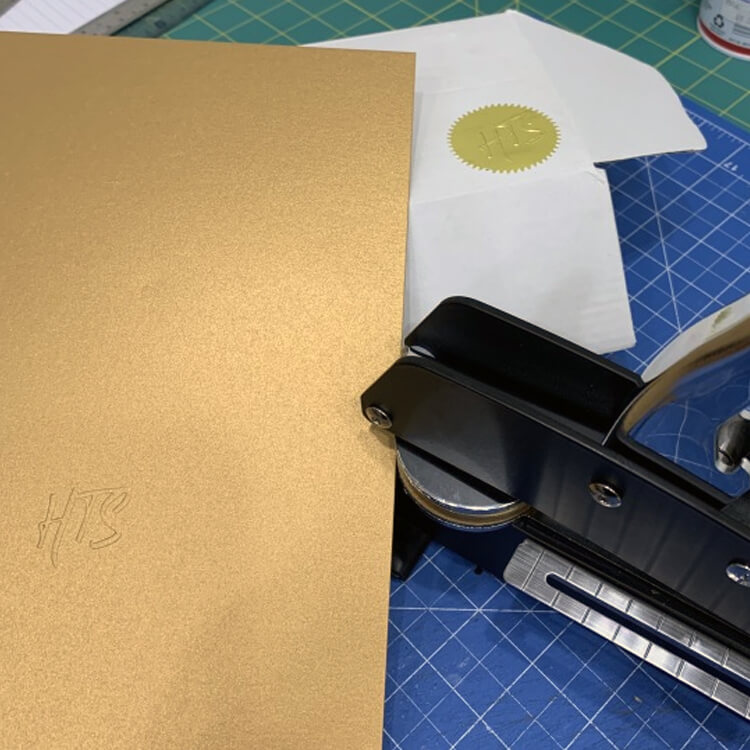 What is an extra long reach embosser?
The ordinary embossing seal machine can only press the pattern a few centimeters from the edge of the paper. For larger paper like A4 paper, if you want to press the pattern on the center of the paper, you need to use a custom long reach embossing seal. The "long reach" aspect of the embosser refers to its extended reach or depth, allowing it to emboss patterns that are thicker or located further from the edge of the paper or material. They are often used for adding decorative elements, personalization, or branding to invitations, cards, certificates, and other paper-based products.