Notarization of documents is one of the most common and important business areas of notarization agencies. Notarization of documents through notary stamp and embosser seal provides legal protection.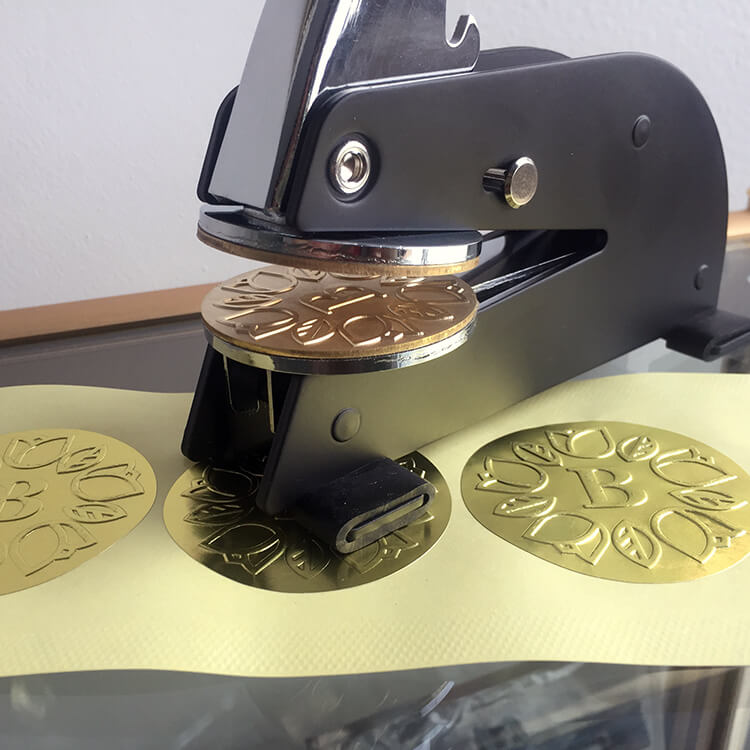 Whether you need a notary stamp and embosser depends on the requirements of your jurisdiction and the type of documents you will be notarizing. Generally speaking, the notary stamp and emboss seal stamp will be stamped on the document. Notary stamps and embossers are commonly used by notaries public to authenticate their official acts and provide a level of security and authenticity to the documents they handle.
In many jurisdictions, are required to use a notary stamp, a stamp on a document as proof of identity and to show that the document has been notarized. The stamp typically includes the notary's name, commission number, jurisdiction, and the date of notarization. This protects the document and is used to verify its authenticity. Some jurisdictions also require the use of an embossing stamp machine, which is a device for embossing a raised or embossed stamp on a document, making the stamp difficult to counterfeit.
Be sure to check the specific regulations and requirements in your jurisdiction to determine if a notary stamp and embosser are required. You can consult with the notary office or regulatory agency in your area for information on the tools and equipment needed to perform notarial acts in your area.
If you need to buy embosser seal stamp, you can contact us, whether it is a wholesale or customized logo, we can provide a solution that suits you.