Description
This pocket embosser seal is made of stainless steel. Great for the embellishment of envelopes, invitation letters, wine packages, gift boxes, etc.
Features:
1. Base and handle are in steel material, very durable.
2. Plate thickness about 2mm, mold shape in round, mold plate diameter in 40mm, mold are use engraving deep produce.
3. Special work for paper(like office work paper, name cards) thin film, and aluminum sheets.
4. Not suited for PVC cards, bank cards, and something too hardness.
5. Only suitable for the paper under 300gsm
How to Custom?
1. You can send us images in high-quality JPG /AI/PDF
2. Please send us the design to check before you placed the order.
For some designs are complicated or the logo has many texts, we can not make it.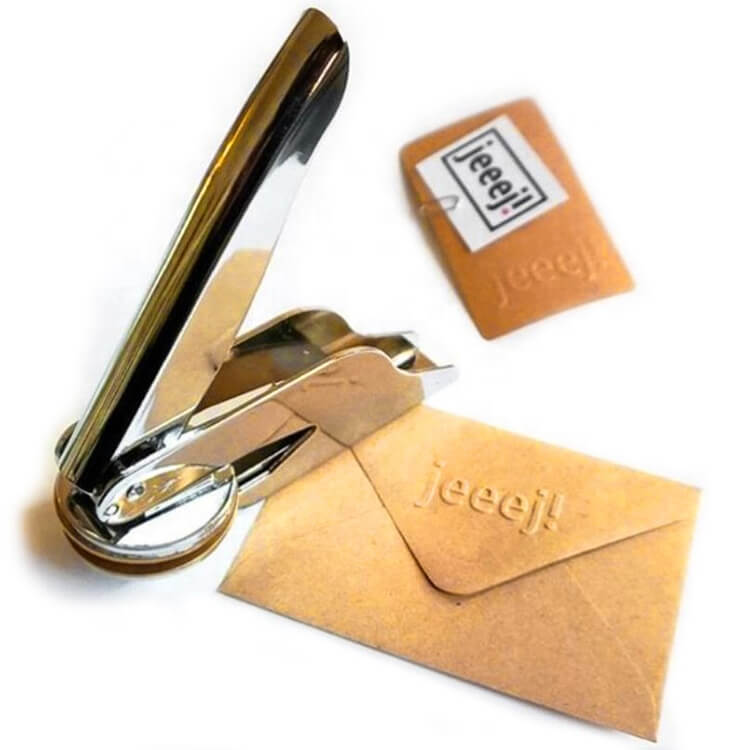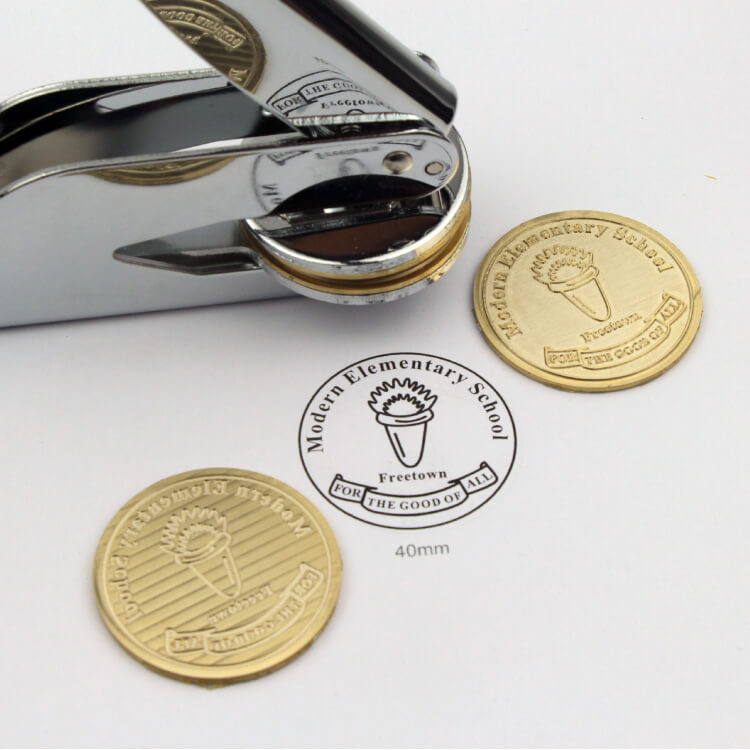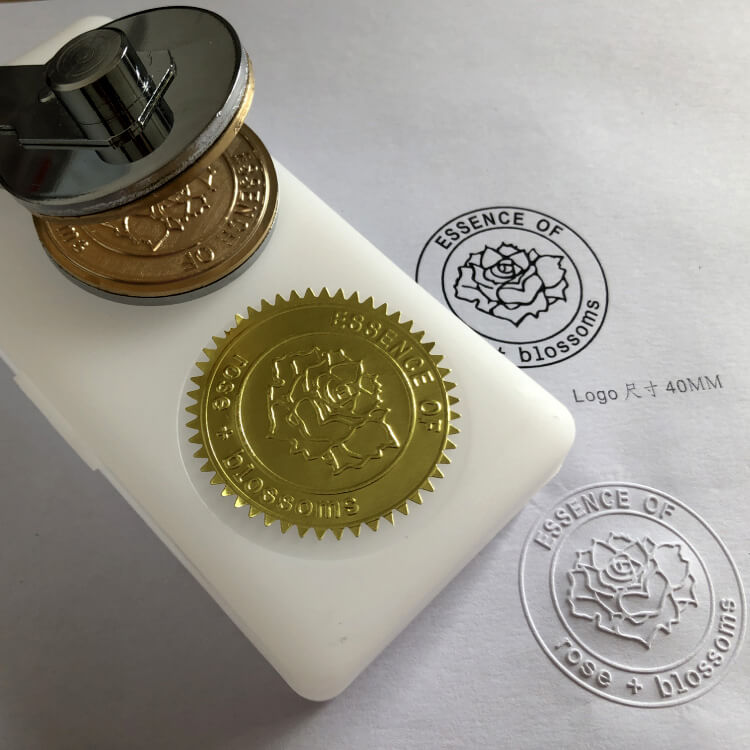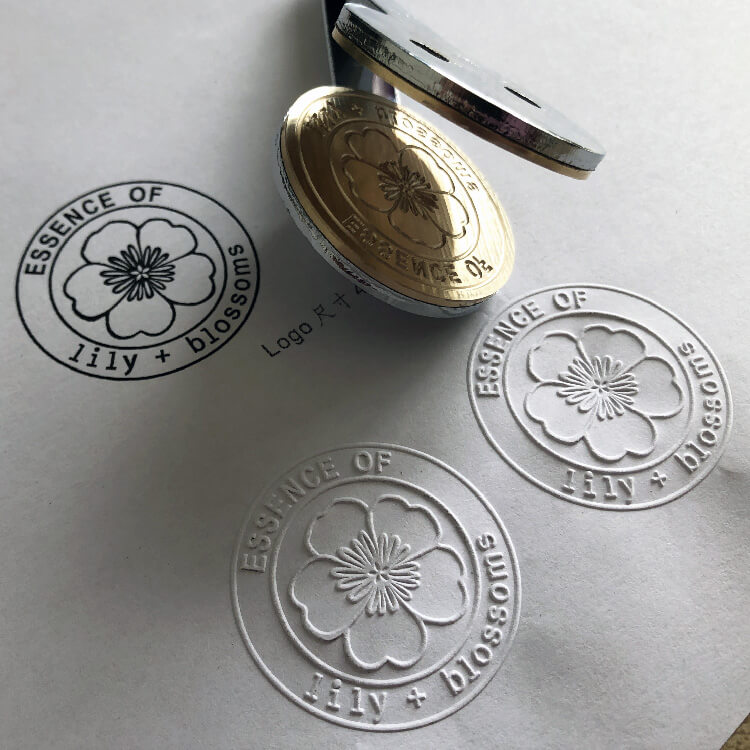 What is a pocket seal?
A custom pocket embosser, also known as a custom handheld embosser or a portable embosser, is a device used to create raised imprints on paper or other materials. The Pocket seal embosser is designed to be easily put into a bag or pocket, allowing users to take it with them wherever they go for easy access. It provides a quick and easy way to add a unique and professional-looking embossing effect, which is popular with customers.